We are a technology & innovation company. Delivering business software for Small and Medium Businesses (SMBs) is our passion. What sets a company apart is as much in its DNA as its achievements. Today, three decades since it was founded, Tally's product caters to millions of users across industries in over 100 countries.With a strong research and development division, Tally strives to deliver innovation and excellence in enterprise resource planning software for small and medium businesses.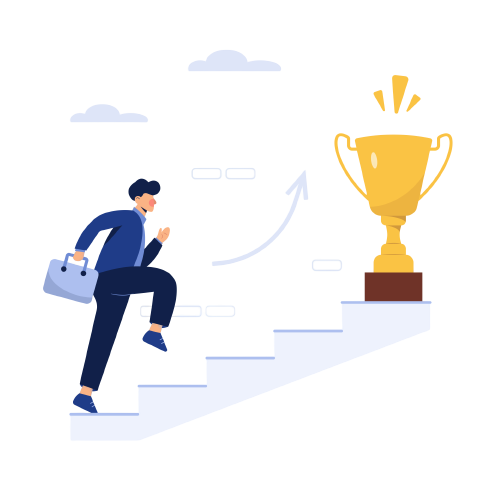 To be the technology fabric that drives the economic growth of the world, by 2030.
We believe that 'velocity of money' is key to driving economic growth. Hence, in order to achieve our goal, our technologies will be centered around simplifying commerce for people all over the world and making it easier for people to transact. This will ensure that more value gets added, more gets demanded, more is spent, and more is earned. A faster cycle is a winning situation for all stakeholders and creates a happier world.
"To Make Everyone Who Touches Tally Happier" .
We believe that all expansion and pursuit of expansion leads to happiness while all contraction and fear of contraction leads to unhappiness.
When we constantly strive to make 'everyone' 'happier', it brings in new dimensions to our thinking. Our purpose remains the most indispensable part of our actions and helps us continuously add value to people's lives.